J'ai choisi, il y a déjà un certain temps, pour décoration de mon P-47, le Raid Hot Mama. Cet avion, un P-47D20-RE était piloté par le Lt John W. Drummond. J'avais donc mis en ligne une page sur la décoration de ce P-47 et quelques informations sur son pilote.
A ma grande surprise, en novembre 2019, j'ai reçu un email avec quelques questions et surtout, contenant cette phrase :
« The pilot of this plane was my father, Lt. John W. Drummond. »
(« Le pilote de cet avion était mon père, Lt John W. Drummond »)
Depuis novembre 2019, j'ai eu l'occasion d'échanger plusieurs fois par email avec Monsieur Robert S. Drummond qui vit en Caroline du Sud.
Il m'a envoyé différentes photos et m'a autorisé à les publier.
Remarque  : Les informations qui suivent sont une compilation de différentes sources du web (quelques fois contradictoires).
Son P-47 « Raid hot Mama » aurait été endommagé alors qu'il était piloté par un de ses camarades du 510th fighter squadron.  (Nota 1)
Le 26 juillet 1944, lors d'un « strafing » (mitraillage au sol), le P-47 qu'il pilote (Nota 2) est touché au moteur par des coups tirés d'un canon antiaérien de calibre 20mm.  Il  saute en parachute à seulement 800 pieds (environ 240 mètres) . Ayant sauté très bas, il est blessé. Il est capturé et passe 10 mois dans un camp de prisonnier en Allemagne (Stalag Luft I à Barth). Le P-47 termine sa course dans un pâturage sur la commune de Giéville en Normandie.
Nota :
1 : Selon une autre source, le P-47 42-76569 Raid Hot Mama (Code 2Z-D)  aurait  continué à voler sous le code C2-G au 368th fighter group / 396th fighter squadron. L'avion aurait été endommagé au sol le 18 mars 1945, par le pilote Frank F. Citro à Metz. (Y-34 Airfield)
2 : P-47 42-27181 / Décollage de A-8N – Picauville  pour une mission de reconnaissance armée sur la commune de Tessy sur Vire.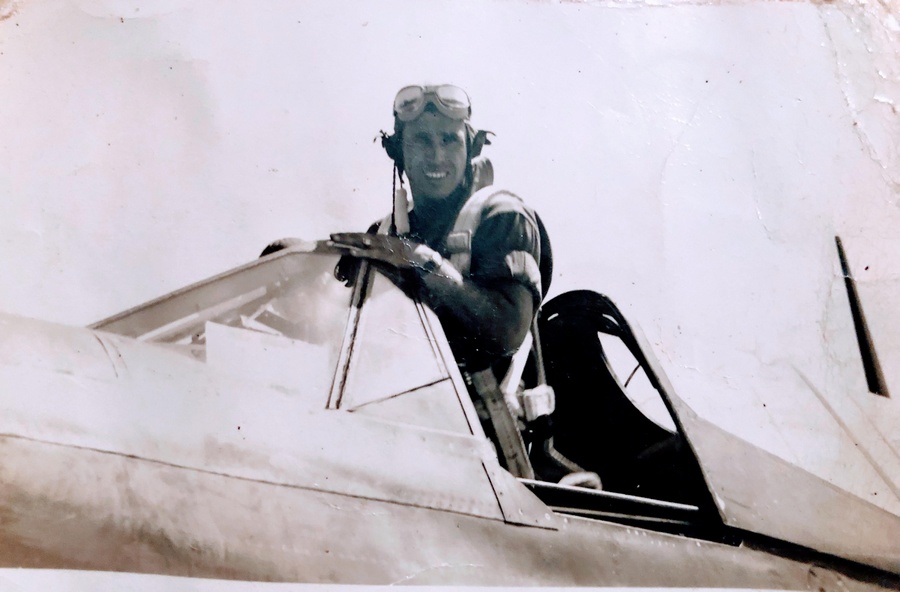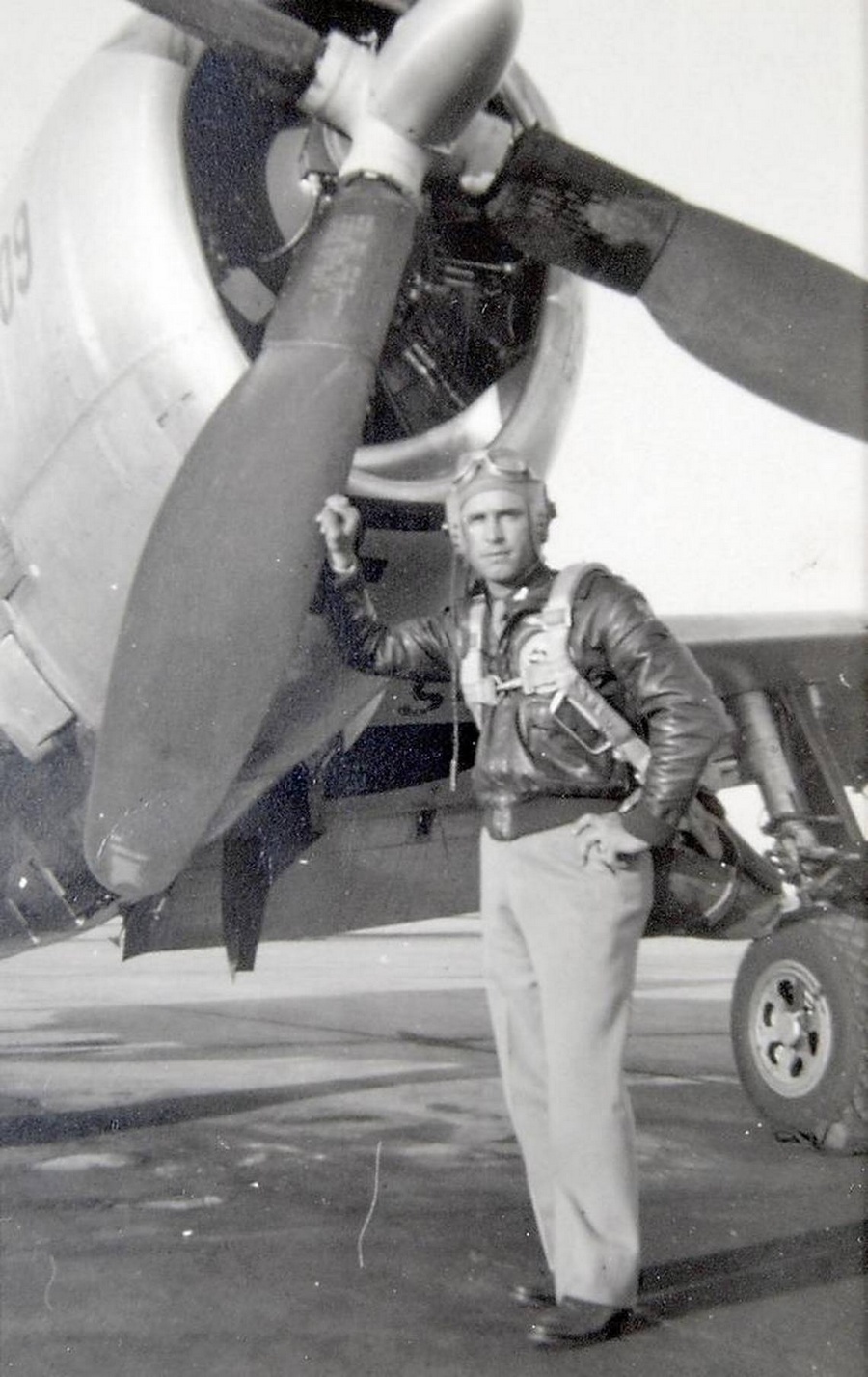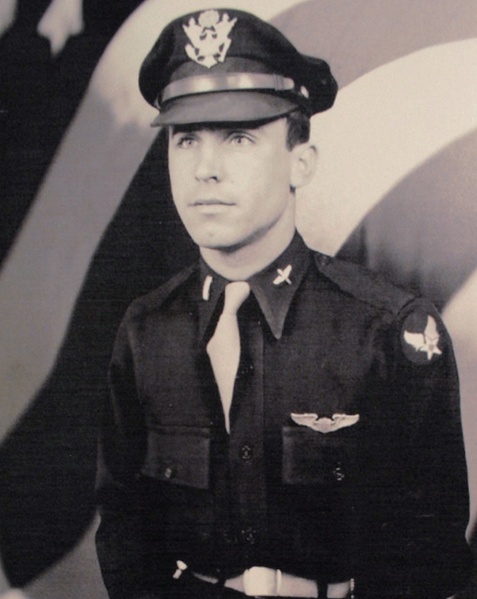 L'image suivante est une photographie de groupe des membres du 510th fighter squadron du 405th fighter group.
Le Lt John W. Drummond est au deuxième rang en partant du bas et deuxième pilote en partant de la droite.
On trouve au dos de cette photo la liste des noms avec des commentaires associés.
Killed in action : Tué au combat
Shutdown – Escaped : Abattu – Evadé
Shutdown – Captured – Escaped : Abattu – Capturé – Evadé
Shutdown- POW : Abattu – Prisonnier de guerre
Au moins 5 pilotes ont été tués, et 10 abattus …
Le P-47 du Lt John W. Drummond a été abattu en juillet 1944 et a fini sa course au sud de Saint-Lô, sur la commune de Giéville en Normandie. Une rue de Giéville porte son nom. On le voit poser, il y a quelques années, à coté du panneau.
Il a été sénateur de Caroline du Sud de 1967 à 2008.
A Giéville (Normandie)  :
Photo colorisée de John W. Drummond et du P-47 Raid Hot Mama.
Comme pour la plupart des avions du 510th fighter squadron, le 'nose art' Raid Hot Mama a été peint par le Sgt. Lynn Trank.
Je tiens à remercier Robert S. Drummond pour ses échanges avec moi et pour m'avoir fourni la plupart de ces photographies.